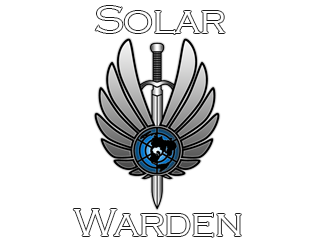 Development Update #3 – Time Dilation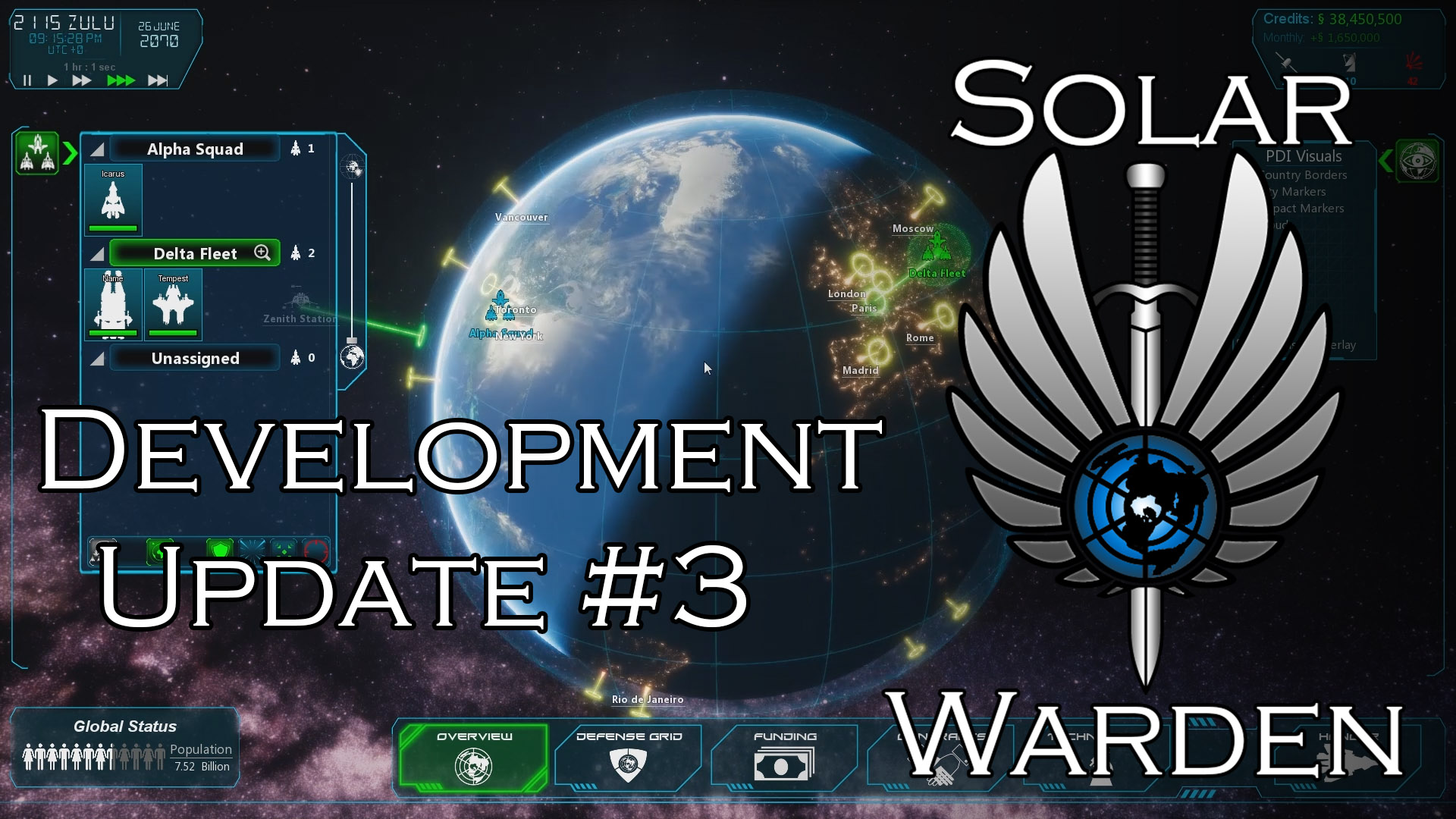 For this Development Update, we're exploring the Time Dilation feature of the campaign. This feature allows you to speed up time from the PDI which will let you "fast forward" through the lulls of the campaign. Different speeds can be set such as;
Paused
1 second : 1second (normal time)
1 minute : 1 second
1 hour : 1 second
12 hours : 1 second
These different speeds allow you to fine tune your fleet deployment around the planet or speed up to a very quick time to accelerate the wait time for longer term objectives such as research or construction.
Be sure to join our Community Discord: http://discord.gg/MaGzwt4
Continue the conversation in the forum here!
0 Comments
ON "

Development Update #3 – Time Dilation

"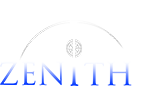 Copyright © 2022 Polar Zenith, LLC. All Rights Reserved.