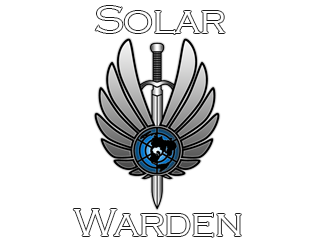 Dev Update – Asteroid Visual Updates and Asteroid Types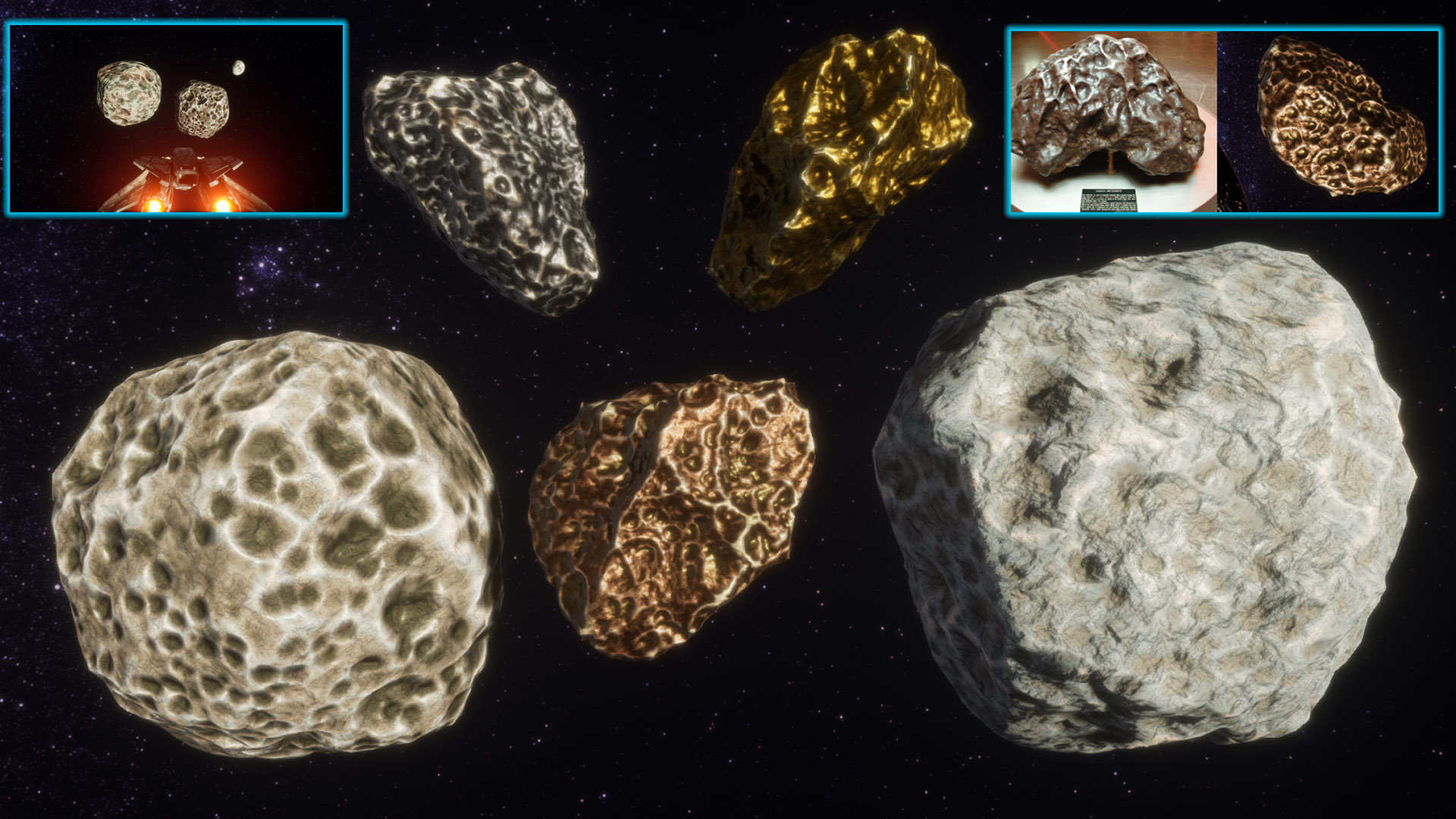 Greetings Wardens
In this week's update we take a look at further improving the look and feel of the Asteroids. New Asteroid visual updates along with new Asteroid Types.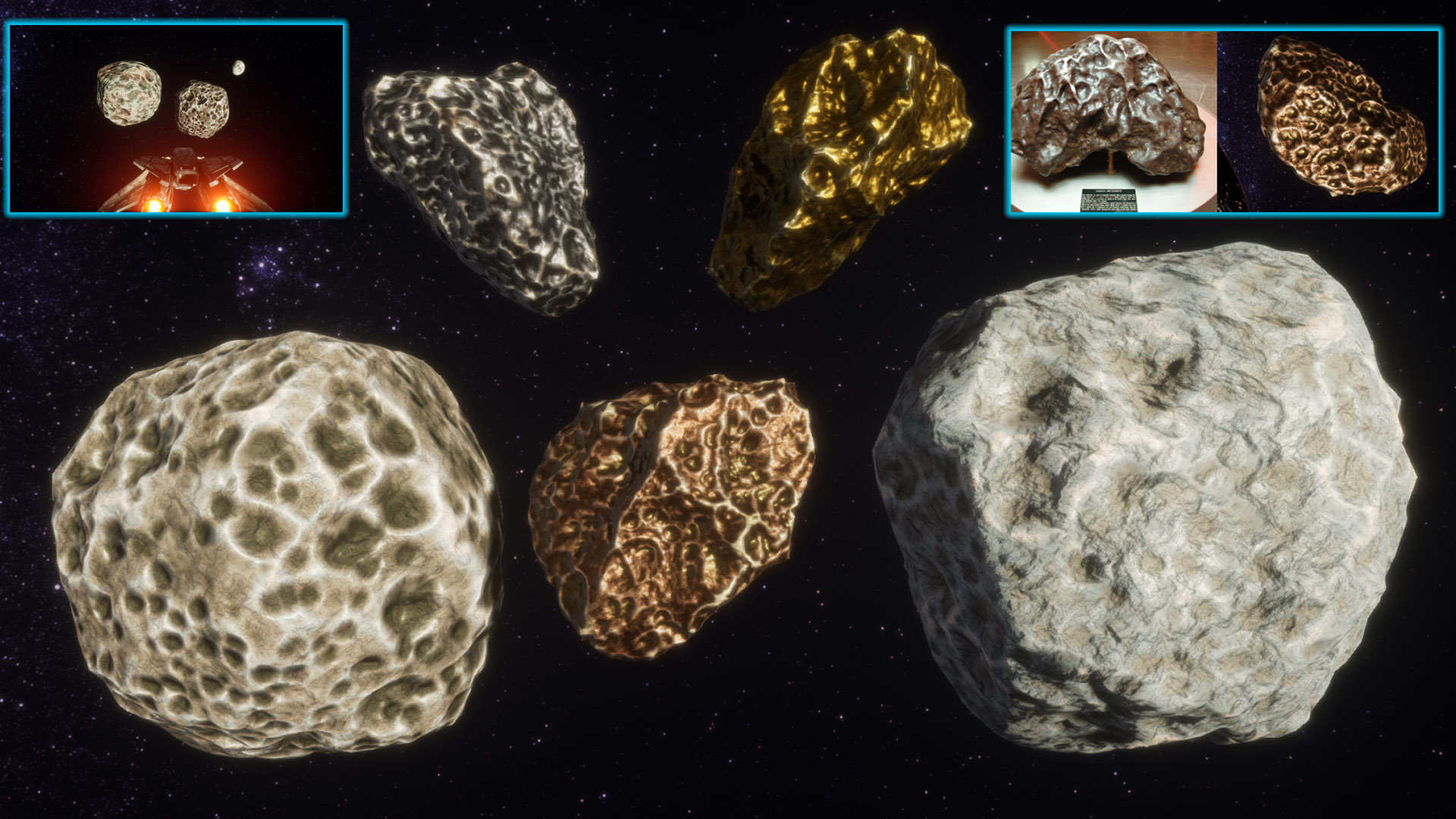 New Asteroid visuals update
Since we've been overhauling the destruction of the Asteroids, we've also taken the time to perform a visual update on the Asteroids as they needed much love. Say good-bye to those old terrible looking Asteroids from the Demo and say hello to these new and improved quality asteroids.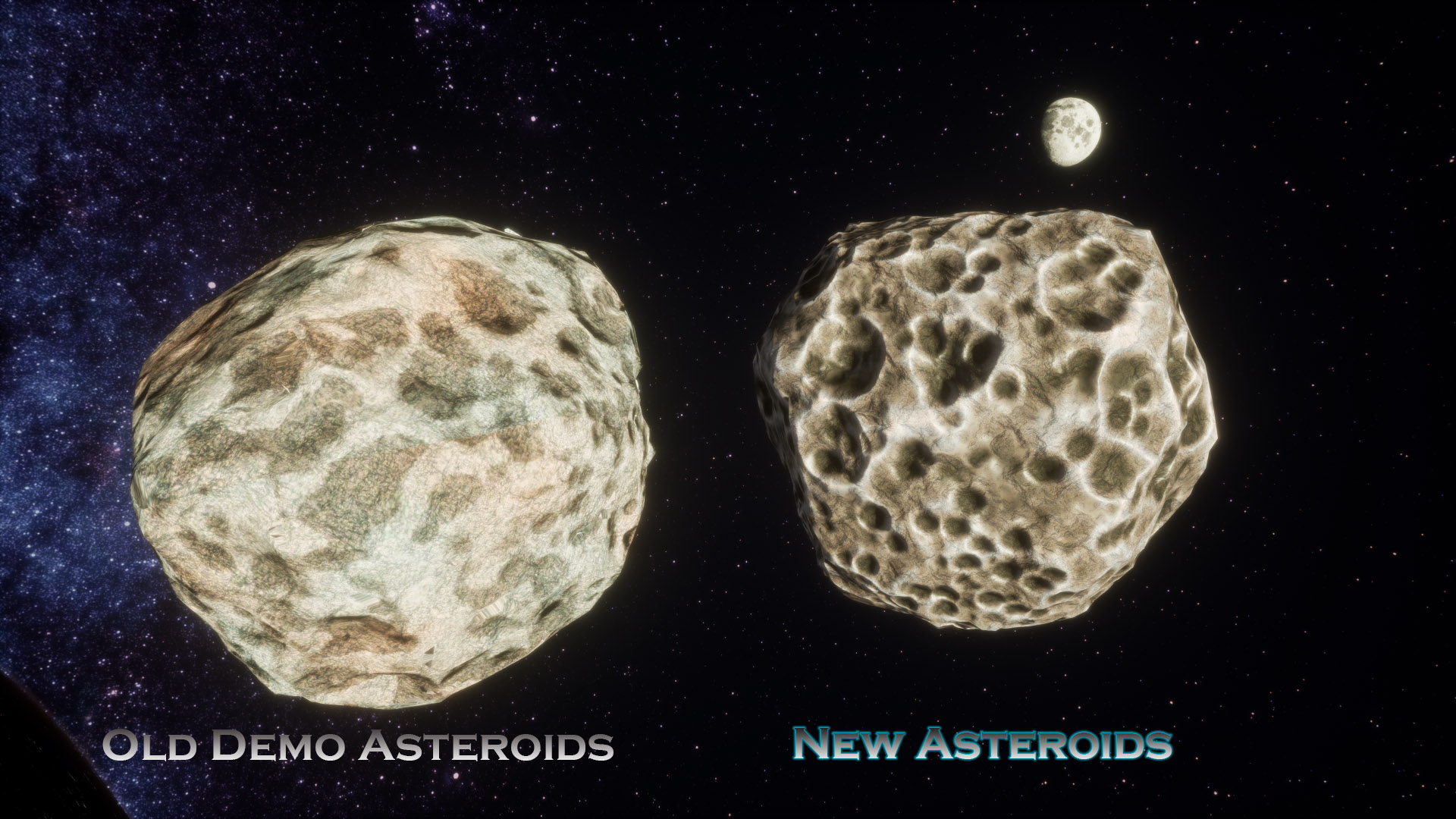 We've felt like the outdated crummy look needed some love to bring it up to the same quality level as the rest of the assets, and since we are currently reworking the model to be setup with our new destruction method, we figured this would be the best time to improve those visual standards.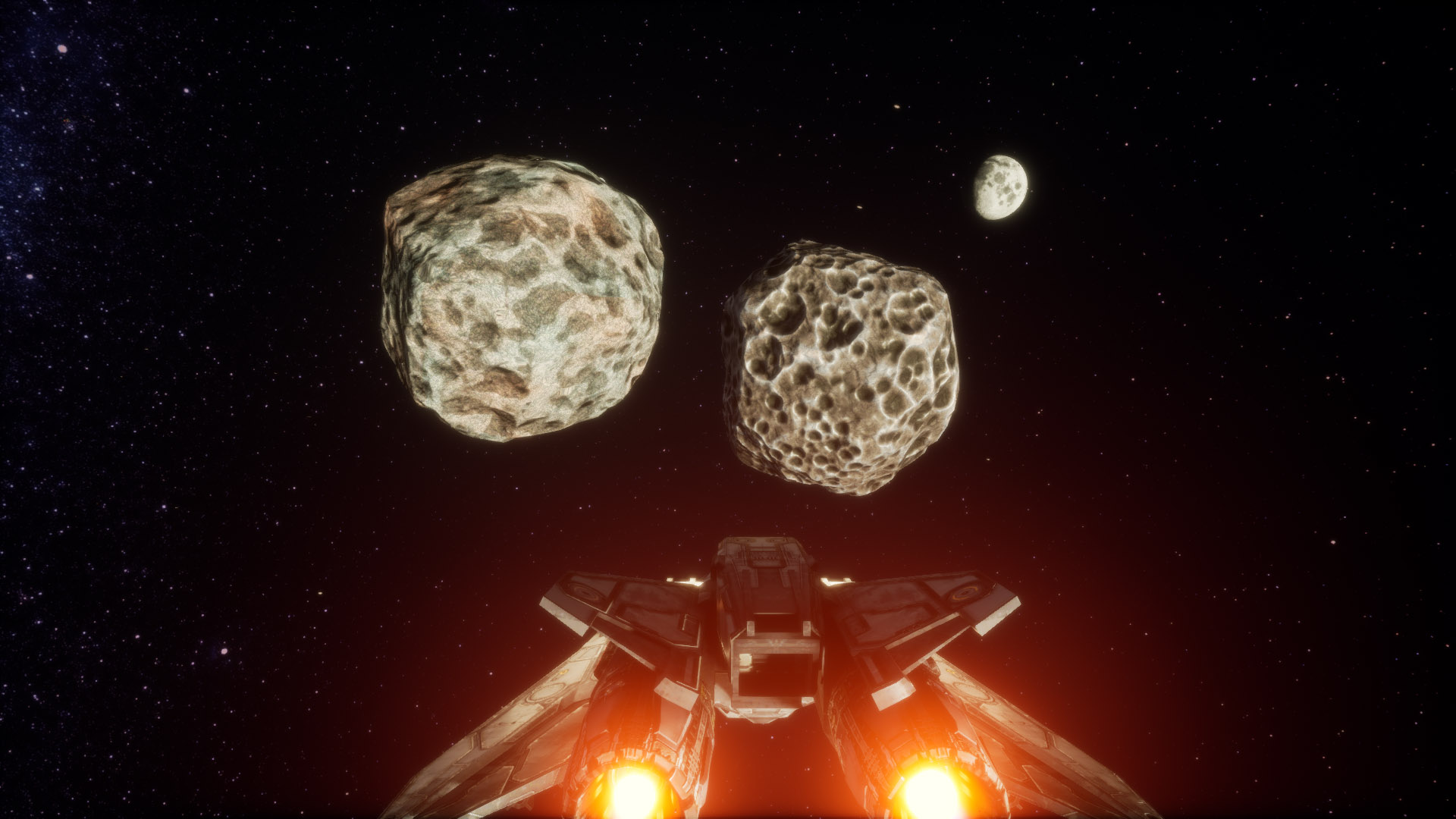 Not only has this visual improved aided the look of the Asteroid, but has also allowed us to quickly make variant types of Asteroids as well!
Asteroid Types
After refactoring the workflow to quickly make these new asteroids, we discovered that we can also take this time to create some of the new types of asteroids we wanted to make. Using the current "Spectral Classification" (https://en.wikipedia.org/wiki/Asteroid_spectral_types), we've gone ahead and created the following types of Asteroids….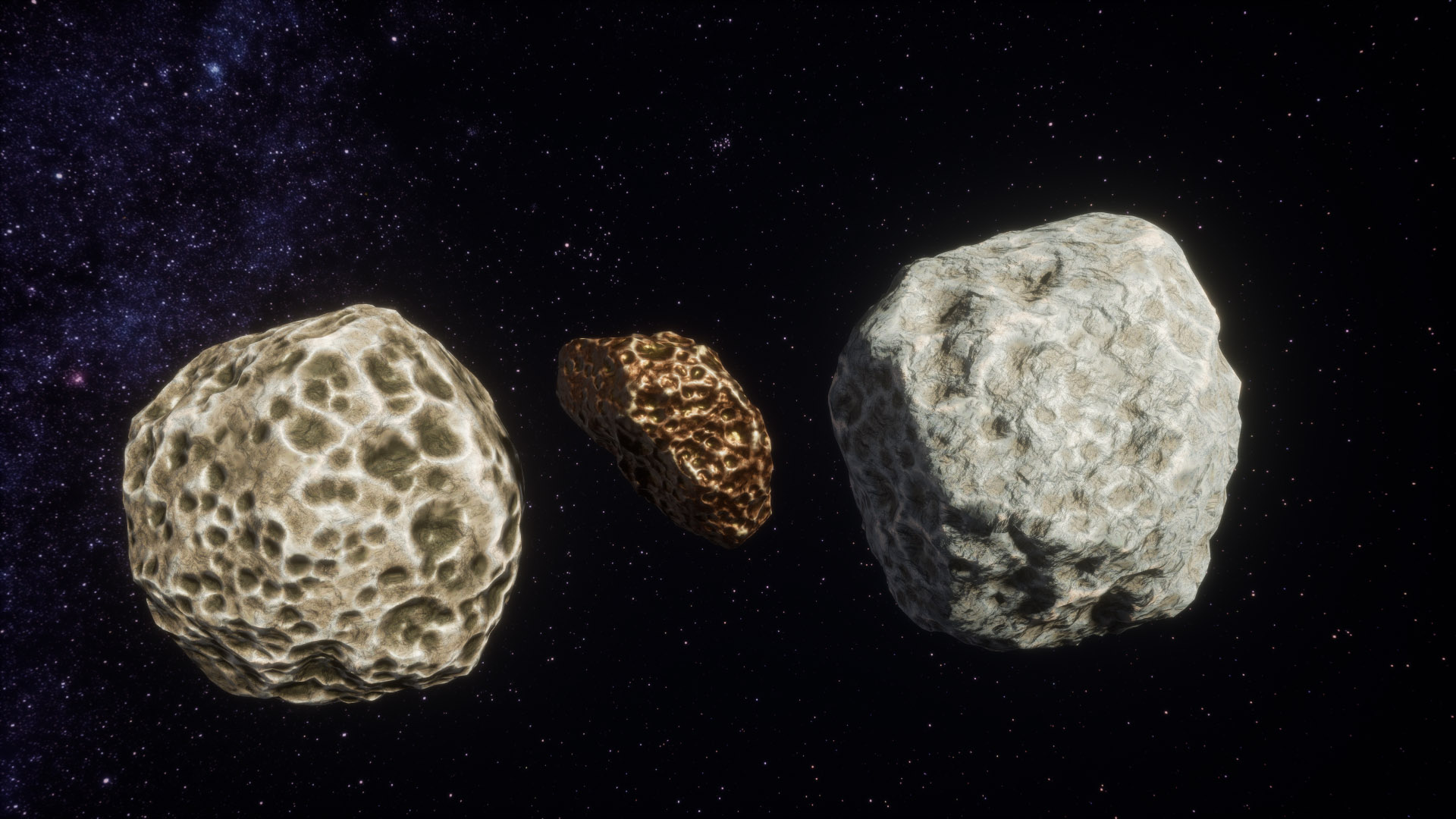 From left to right; C-Type (Carbon), M-Type (Metallic), S-Type (Stony)
These different types of Asteroids will have different strengths and weaknesses to different weapons. Some like the M-Type asteroids will also be harder to destroy as well as contain a vast amount of valuable metals and other minerals useful during your campaign. Capturing and extracting their ore might be more beneficial than just straight destruction.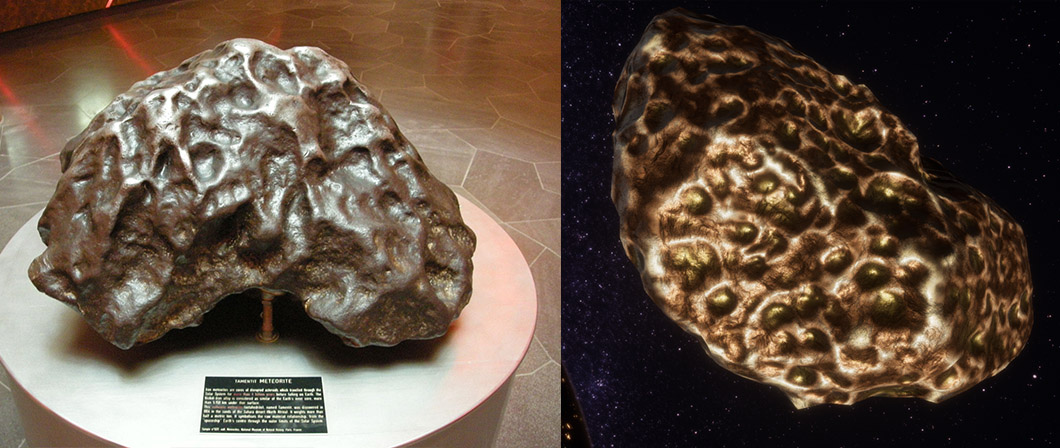 The majority of M-Type asteroids currently found are mainly composed of Iron (Fe) with trace amounts of other metals such as Nickel (Ni), and Cobalt (Co). However other M-Type Asteroids have also been spotted such as Silver (Ag), Gold (Au) and Platinum (Pt).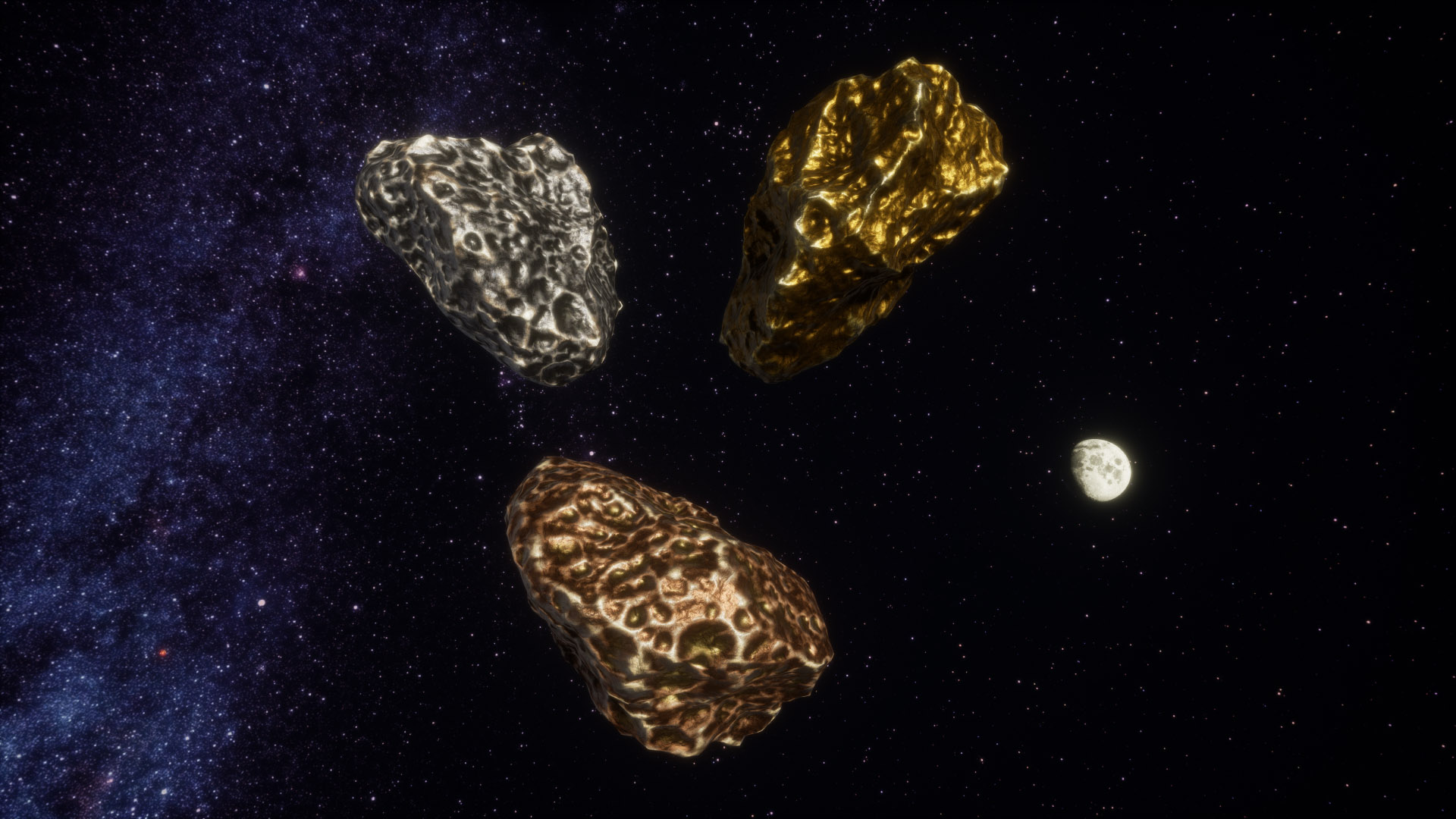 These highly valuable Asteroids will go for a great price if sold to patron countries. Capture of these M-Type Asteroids should be a high priority for you Warden.
Other types of Asteroids that are in the works are – V-Types (Vestoid), Ice, and Comets. Expect to see more of these as we develop more asteroids.
Thanks again for tuning in to our weekly update! We will see you all next week!
0 Comments
ON "

Dev Update – Asteroid Visual Updates and Ast...

"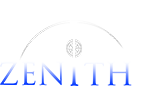 Copyright © 2022 Polar Zenith, LLC. All Rights Reserved.