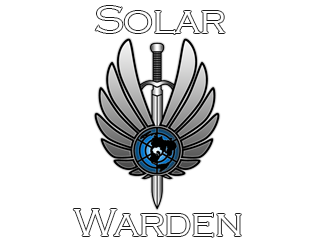 Development Update: 01/30/2017 – OnScreen and OffScreen Indicators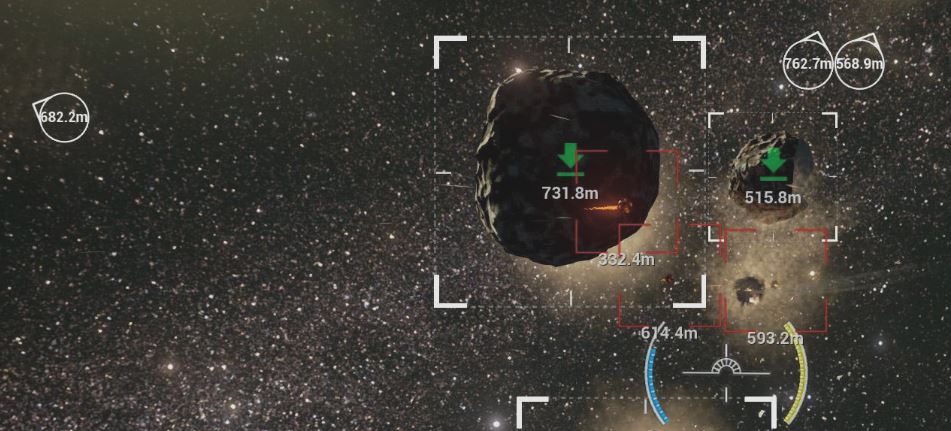 Development Update
-Implemented On/Off Screen Indicators
–Now setup on the Ship HUD
These new On/Off Screen Indicators will help with on screen Targeting and following of what ever needs to be tracked!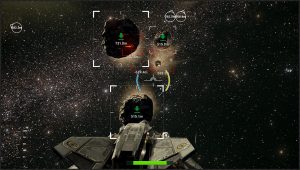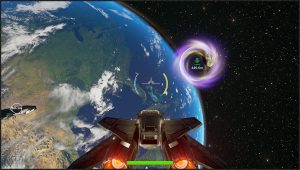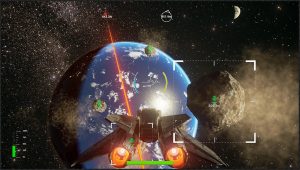 Just now need to replace the art with them and also set them up with the Asteroids/Aliens. Shouldn't be too hard 
0 Comments
ON "

Development Update: 01/30/2017 – OnScreen an...

"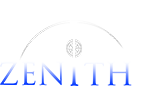 Copyright © 2018 Polar Zenith, LLC. All Rights Reserved.