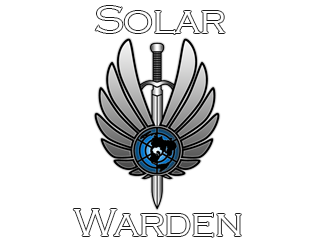 Development Update: 10/10/2016
Please Note: These are retroactive posts to show history and progress.
Lately in Solar Warden development, I've been making some tweaks to alot of the lighting within the Level and working on bringing back in the Atmospheric fog.
This brought much more atmosphere (no pun intended) to the level without it being dead and a black night. With that, I also added in a much needed lens flare texture that overlays on the sun. This combined with a slight yellow tinted atmosphere fog really makes the space pop alot more. See the image below.
0 Comments
ON "

Development Update: 10/10/2016

"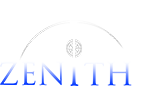 Copyright © 2017 Polar Zenith, LLC. All Rights Reserved.