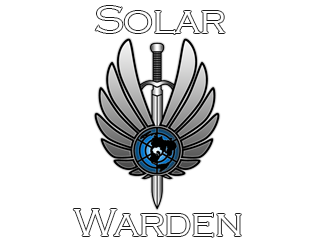 Earth Visuals Improvements
Quick little visual update to bring out the detail in the planet. Blending the Normalmap of Earth to use more of the Pixel Normal rather than the Sphere's object normal. This allows for cooler looking tall mountains to display their relief on the planet more on the dawn and dusk areas of the planet. Also included a noise map for the blending area between Day/Night for the city lights since it was too linear before.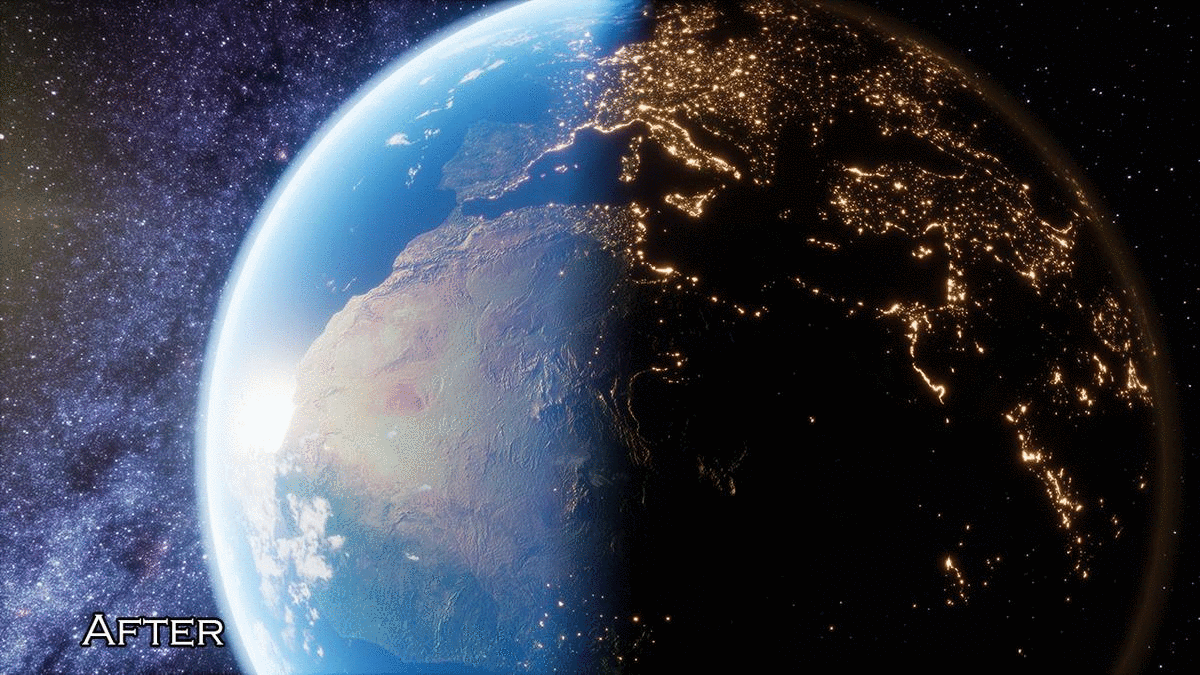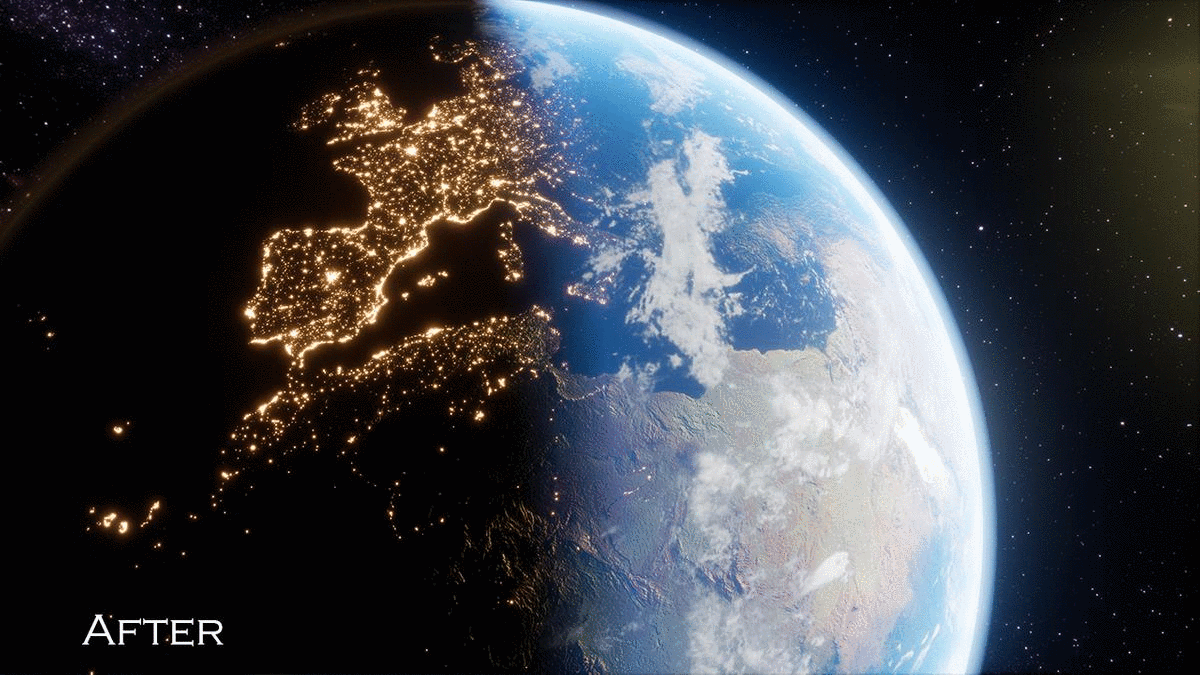 0 Comments
ON "

Earth Visuals Improvements

"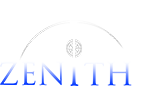 Copyright © 2018 Polar Zenith, LLC. All Rights Reserved.