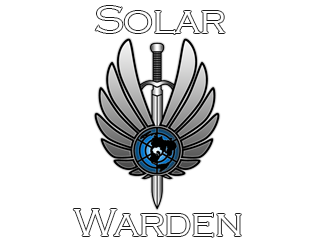 Music by Christopher Escalante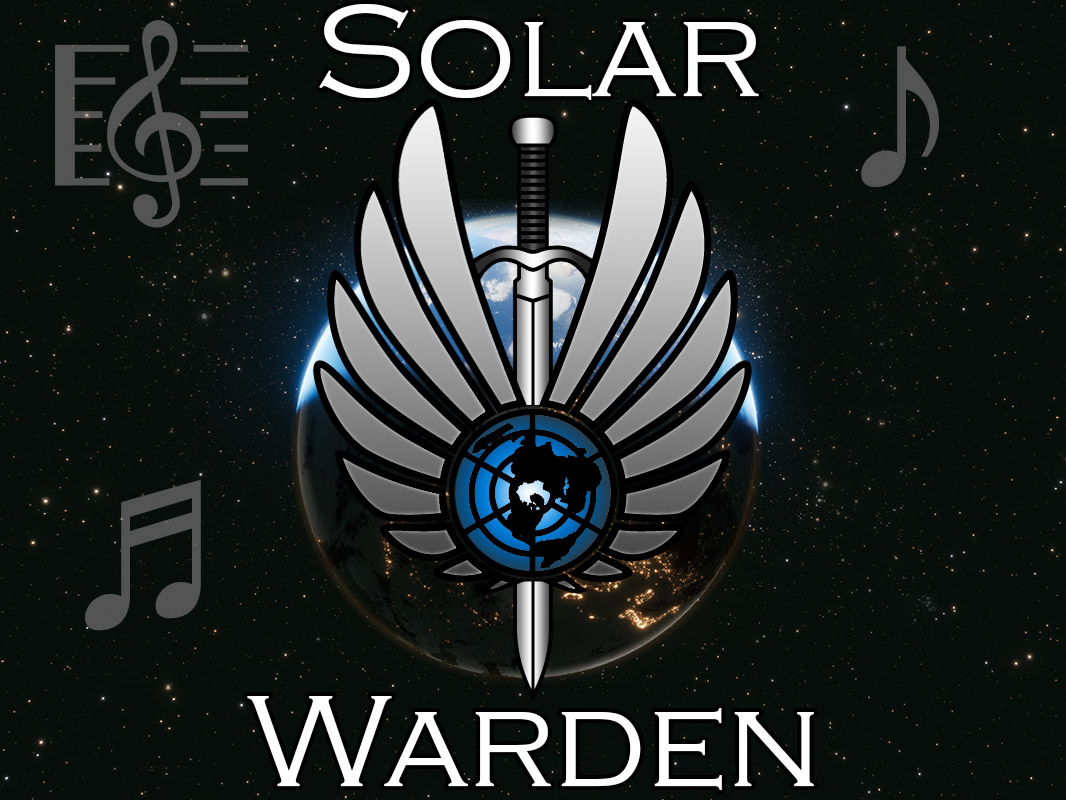 Today we would like to share with everyone the composer we're working with on the Solar Warden theme and music, Christopher Escalante.
Hello! My name is Christopher Escalante and I'm the music composer for Solar Warden! I've always been interested in hybrid soundtrack music, and gained a passion in producing music for films and video games in college when I had the chance to meet and briefly study under Hans Zimmer in Los Angeles. I'm very excited to be bringing the epic sci-fi sound to this game and can't wait to show you all what we have in store!
An extremely talented Composer but also Voice Actor as well with numerous credits in Games, Film and Television. He worked with us on the core theme for Solar Warden which you can check out here;
Solar Warden Main Theme
Chris has also already helped us out with our music layering system which will play musical scores that are tailored to the current action/intensity of your current campaign. You can listen to some of that here in the background in our previous Development Update;
Development Update #2
Check out more of Chris' work over on his website and his sound cloud;
https://www.christopherescalante.com/
https://soundcloud.com/escalantemusic
FACEBOOK ► https://www.facebook.com/EscalanteMusic
TWITTER ► https://twitter.com/cescalantemusic
0 Comments
ON "

Music by Christopher Escalante

"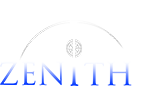 Copyright © 2018 Polar Zenith, LLC. All Rights Reserved.