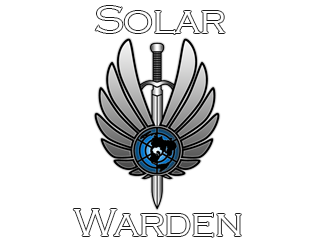 Screenshot Mode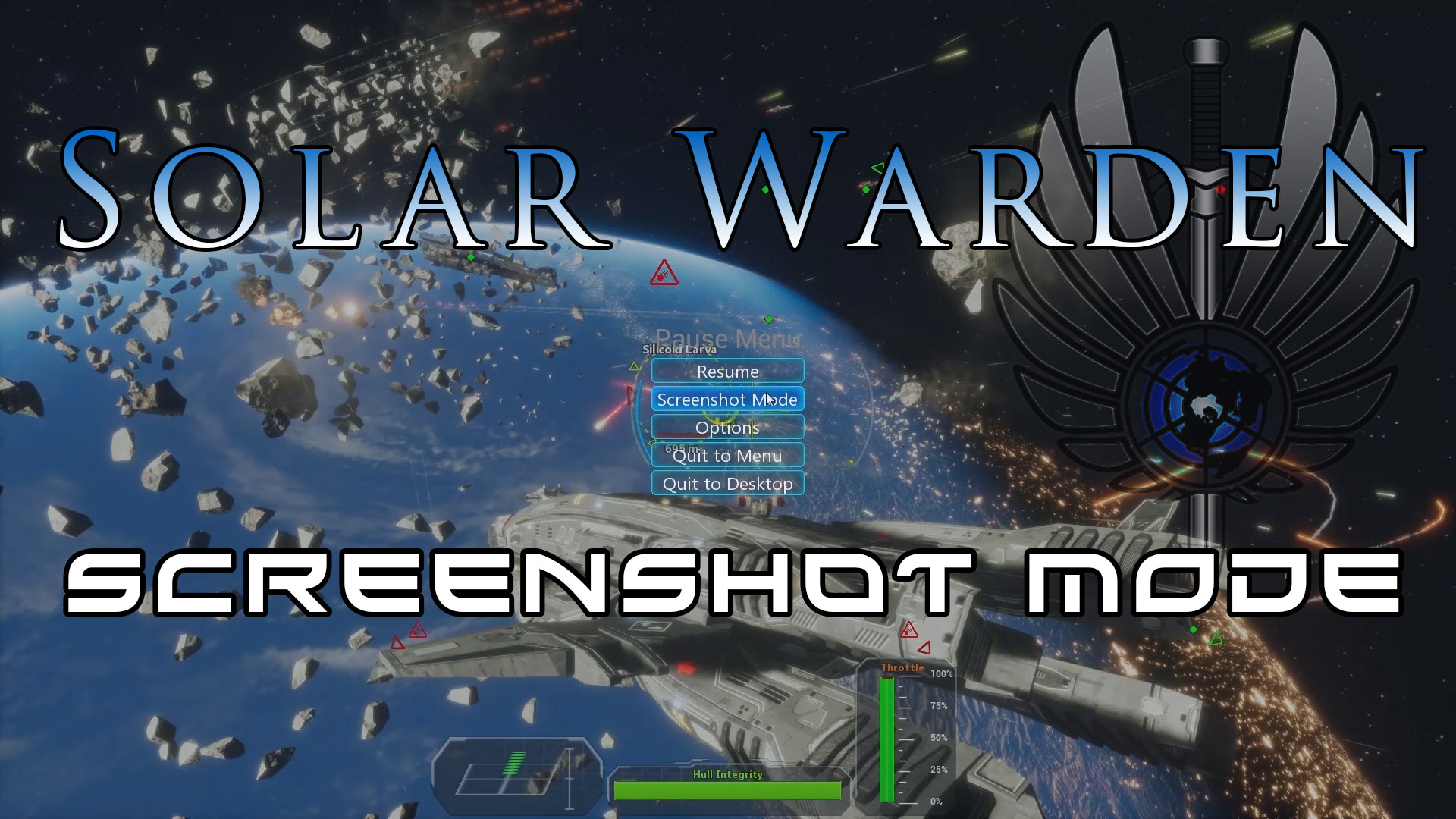 Screenshot Mode
For Screenshot Saturday, we figured it would be fitting to show off our "Screenshot Mode" from within the Pause Menu. When paused, time will freeze which will allow you to get the perfect camera angle to take that perfect screenshot within game.
We can't wait to see what kind of awesome screenshots you all will take once our Alpha goes live!
Here are a few screenshots we made ourselves!
Screenshots from Screenshot Mode
Be sure to join our Community Discord – http://discord.gg/MaGzwt4
Subscribe to our Newsletter – https://solarwardengame.com/newsletter/
0 Comments
ON "

Screenshot Mode

"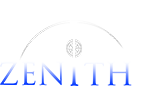 Copyright © 2018 Polar Zenith, LLC. All Rights Reserved.