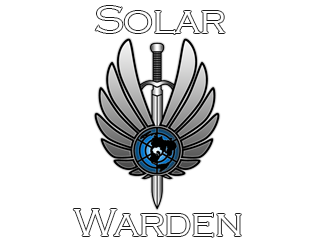 Website Launch!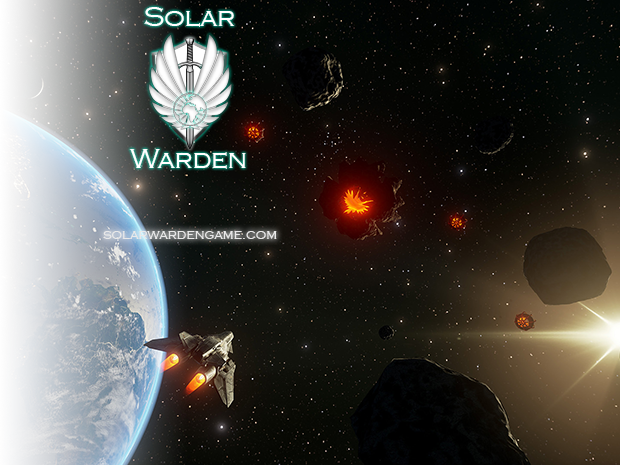 Welcome to SolarWardenGame.com
The new website for the indie game Solar Warden created by Polar Zenith. An independent game development studio founded by Dan "Kaze of Kami" Tracy (former Creative Director and Co-Founder of Wandering Samurai Studios and MechWarrior: Living Legends).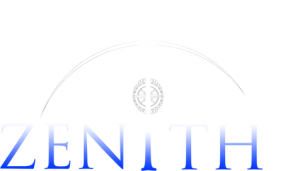 It took some time but it's finally here! Solar Warden's own Website! Along with a fancy News Slider at the head with all the latest major news updates! We will also be including all the Dev blog postings from Blogspot soon™.
On the top menu bar you'll find links to the News, Kickstarter (coming soon), Gallery, and Forums. You can also access all of our social media links as well above the top menu!
Register today and visit the Forums and give us your feedback!
Make sure to follow us on our following social media platforms and spread the word!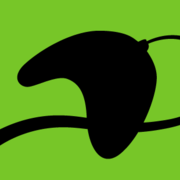 More info will be coming soon!
0 Comments
ON "

Website Launch!

"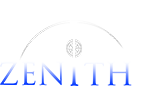 Copyright © 2017 Polar Zenith, LLC. All Rights Reserved.