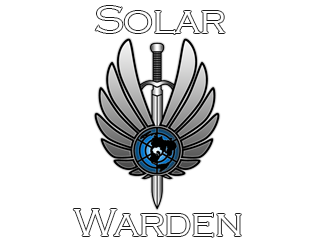 Demo on Steam and Gamejolt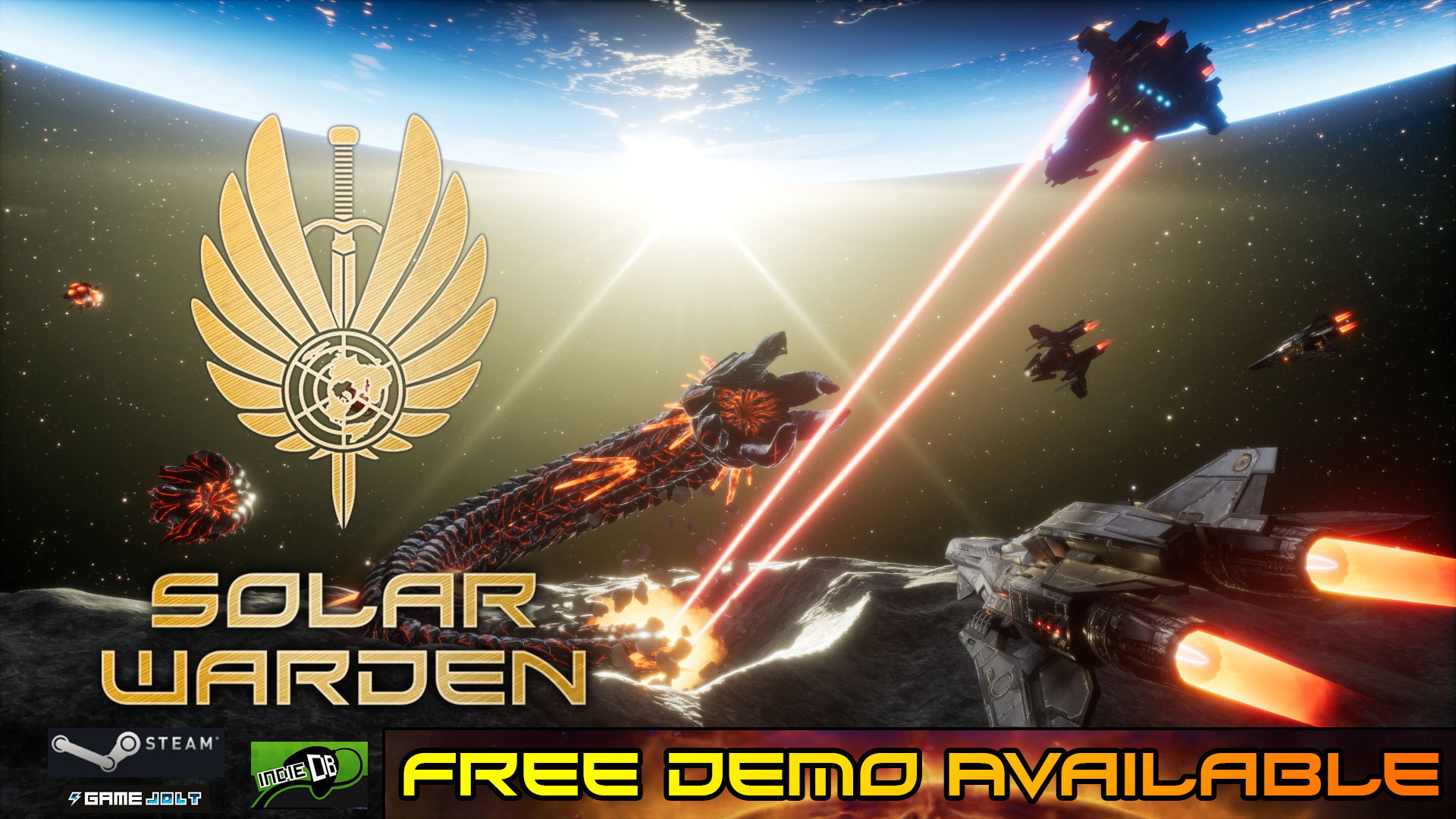 3 platforms to get the Demo!
Greetings Wardens,
Right in time for the weekend, it is with great pleasure that we have now published our Demo on both Steam and Game Jolt platforms! If you haven't already played the Demo on PC, then now is the time! Check out the demo on any of the available platforms.
Steam: https://store.steampowered.com/app/690800/Solar_Warden/
Game Jolt: https://gamejolt.com/games/solarwarden/340320
IndieDB: http://www.indiedb.com/games/solar-warden/downloads/solar-warden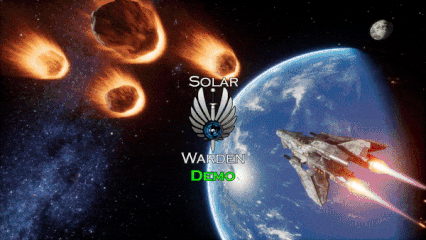 Good luck Warden!
0 Comments
ON "

Demo on Steam and Gamejolt

"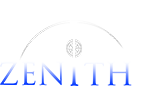 Copyright © 2018 Polar Zenith, LLC. All Rights Reserved.