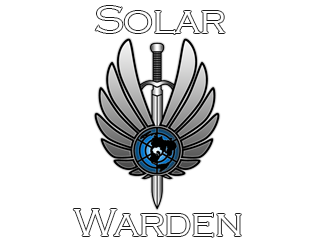 Kickstarter Coming April 22nd!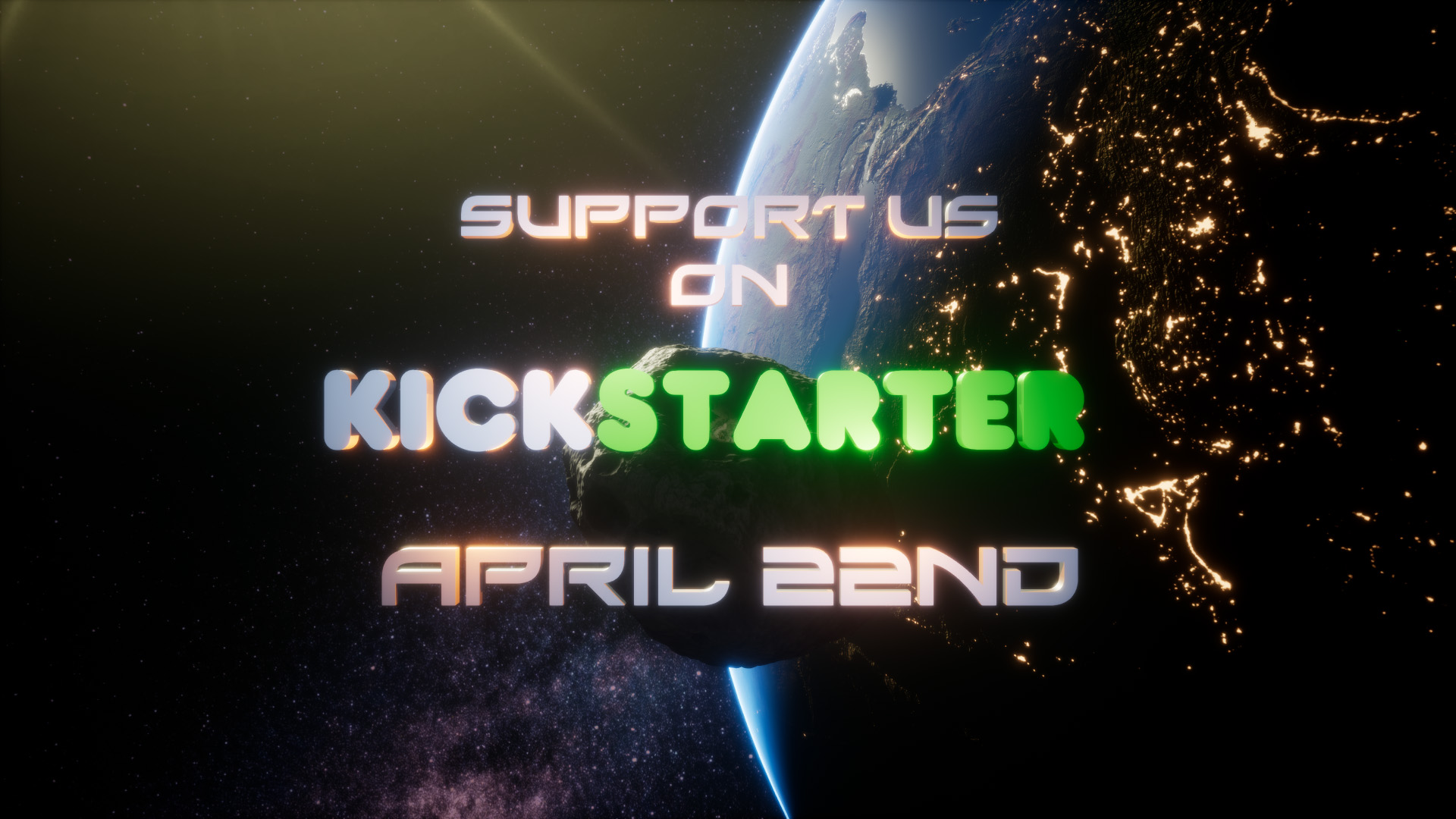 The Countdown Has Begun!
Warden! The countdown has begun toward our Kickstarter!
Come April 22nd we will be calling on your support to help fund the Planetary Defense Initiative and help save the planet! Be sure to subscribe to our social media and join our community Discord before we go live!

Facebook

Twitter
Follow @SolarWardenGame
0 Comments
ON "

Kickstarter Coming April 22nd!

"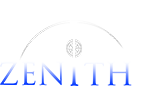 Copyright © 2018 Polar Zenith, LLC. All Rights Reserved.