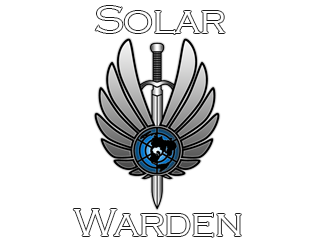 Kickstarter Finale Developer Live Stream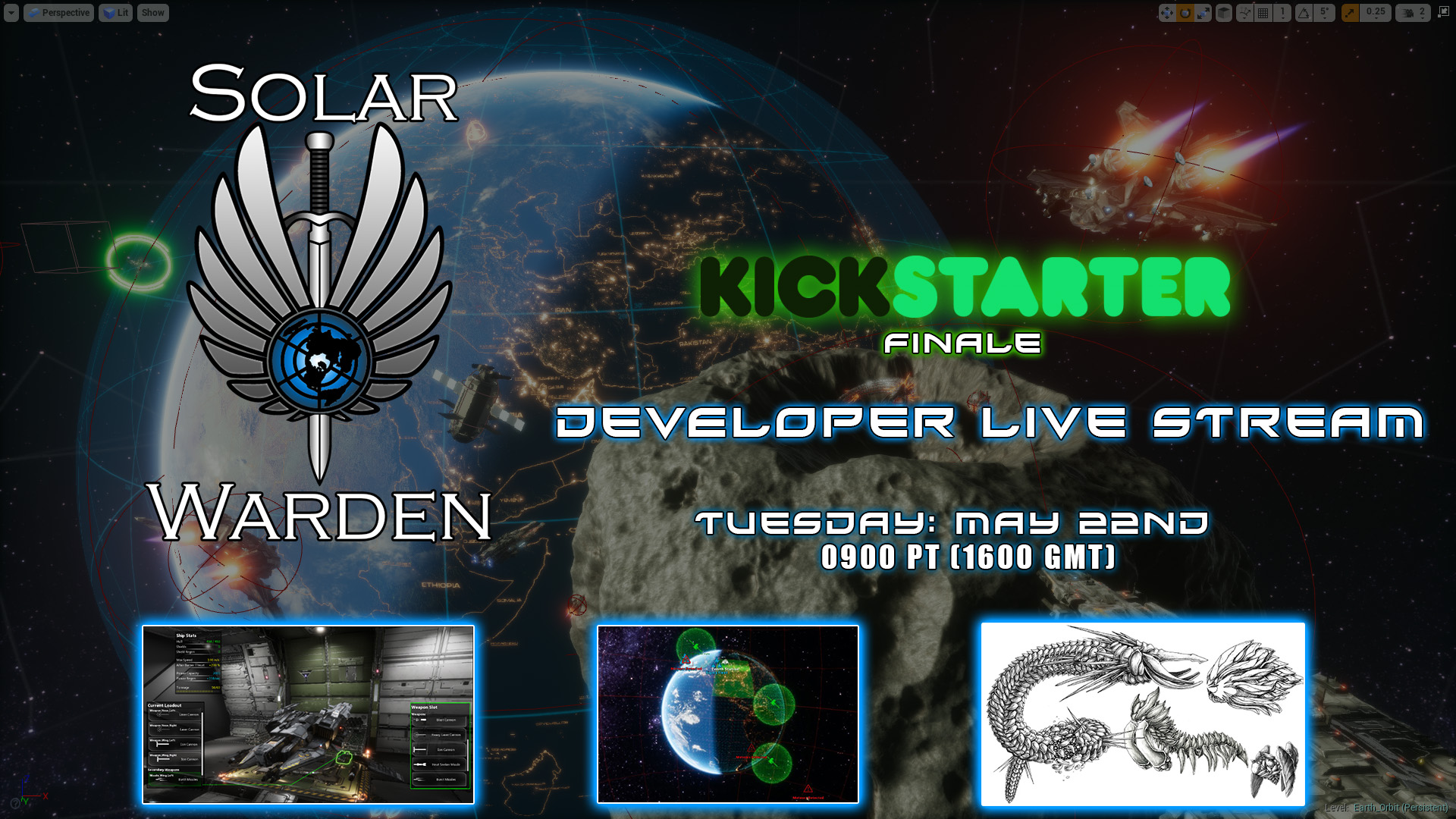 Greetings Wardens
You have all done an amazing job putting us into the final stretch! We are almost there!
7% to go! If you haven't pledged head to our Kickstarter page right away: https://kck.st/2HPFj89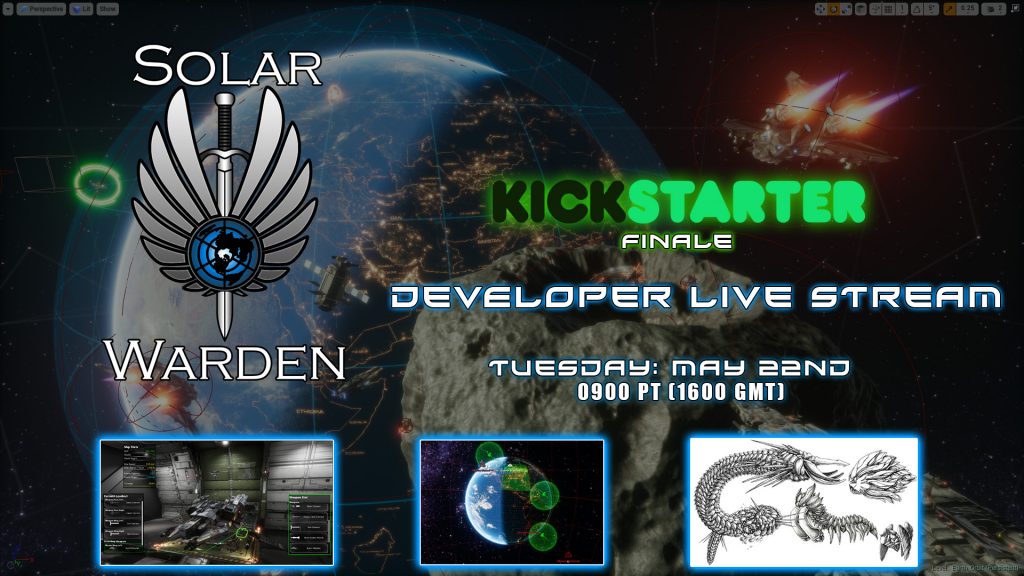 Nearing the final hours of the Kickstarter, we will be hosting a Developer Live Stream on
Twitch: https://www.twitch.tv/solarwardengame
At 9:00 AM Pacific Time (4:00 PM GMT)
We wanted to show off what we have in the works in the back end as we're getting ready to go beyond Kickstarter and what features you can expect to come next.
Additions to the Demo
As a thank you to everyone, we will be adding additional features to the Demo including bug fixes and some new features;
– Sun Lens Flare fix
– Missile lock fix when possessing a ship
– Breaks with Telepresence when dying
– Graphics Options available
– Additional Screenshot Mode functionality (High Resolution Screenshots)
– Additional Controller Support
– Experimental Key remapping
Prepping for Alpha
Further to the Demo, we will also be getting ready for our Alpha release in August. For those who have pledged to the Alpha level, you will be the first to see additional features we're building in for the game, including;
– Fleet Construction/Repairs
– Fleet Customization
– Mega Meteors
– Time Dilation
– Mini Campaign mode
– Additional Aliens
– Earth to space Defenses (Nuclear missile silos, etc.)
– Defense Satellites
– Contract Missions
– Country Funding
and more!
Join us on our Twitch as we will also open the floor to questions you have about the features we're building and we close out on our Kickstarter!
See you there Wardens!
0 Comments
ON "

Kickstarter Finale Developer Live Stream

"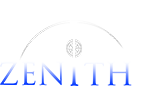 Copyright © 2018 Polar Zenith, LLC. All Rights Reserved.