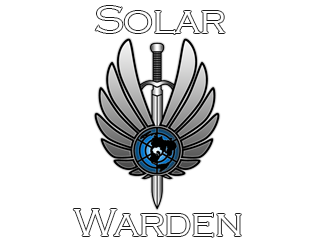 Previous Live Stream with Shivaxi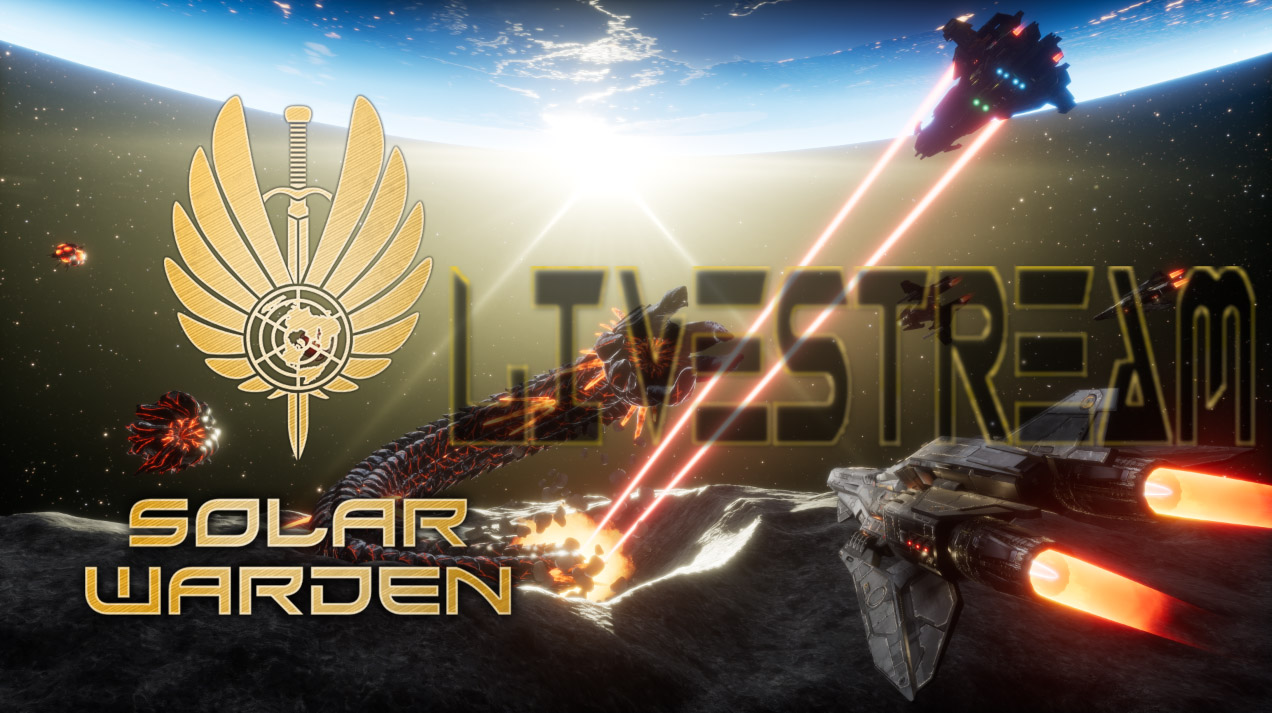 We recently did an exclusive live stream with Shivaxi – A streamer who has covered a lot of MechWarrior: Living Legends content in the past. He interviewed Kamikaze and Serpentus while playing an early alpha build of Solar Warden.
In this interview we covered a wide range of topics including our latest feature we call "Telepresence". This allows you to swap between Fleet Command and direct Ship control at will!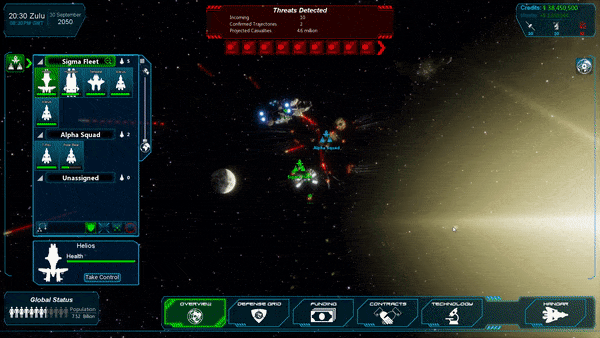 During the Live Stream, a Q&A was held where the audience submitted questions through chat
Questions that were answered;
What Engine is Solar Warden using?
What Weapons are planned?
Can we fly into the planet?
Will there be First Person View?
Is Gamepad or Joystick supported?
When can I play?
And many more!
We plan to do another Live Stream in the near future, so be certain to sign up to the News Letter to get notified.
https://solarwardengame.com/newsletter/
0 Comments
ON "

Previous Live Stream with Shivaxi

"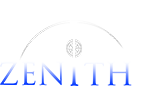 Copyright © 2018 Polar Zenith, LLC. All Rights Reserved.