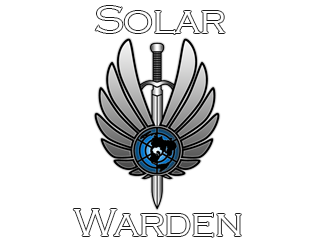 Solar Warden no longer on Bright Locker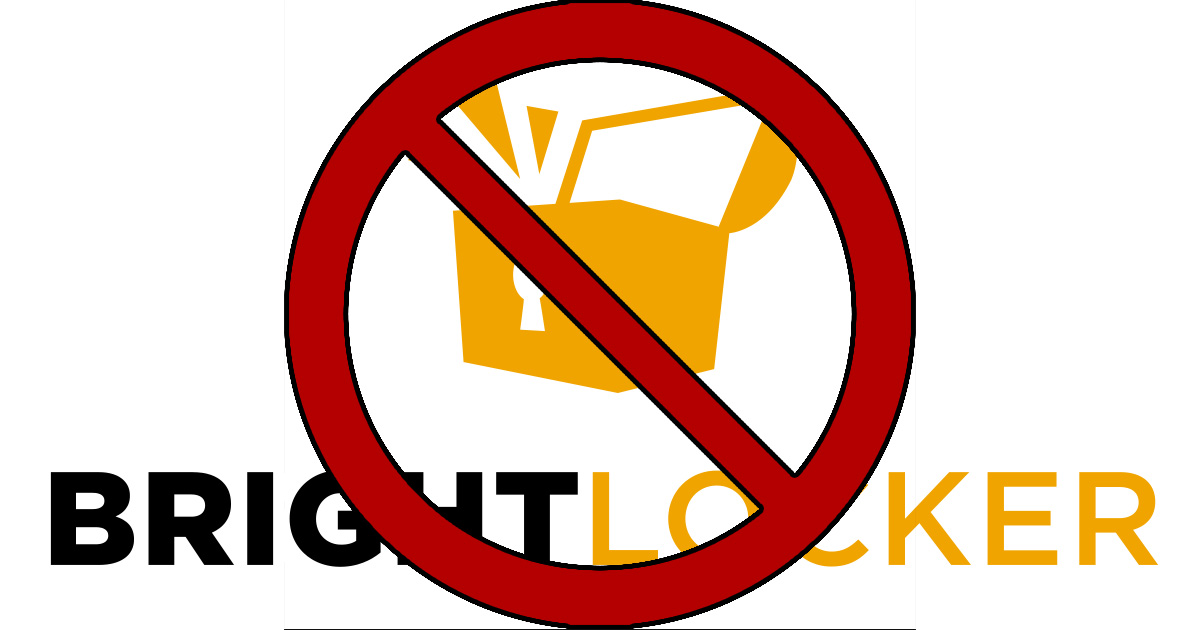 Wardens
After a fair amount of time not getting response from BrightLocker, it has come to our attention that BrightLocker has sold their company to a new holdings company. As of current, they have not communicated with us or any other developer directly on their platform about the current state of the business.
As a result of this failure in communication, we have lost faith with BrightLocker and are currently looking at removing our association with their company and removing Solar Warden from their game store. We are currently removing all links to BrightLocker and will be looking at setting up a new store through a different provider.
If you have made digital purchases via BrightLocker, we will be emailing you directly.
Please email – contact@solarwardengame.com with the subject containing "BrightLocker Purchase"- for any questions relating to your purchase via BrightLocker.
0 Comments
ON "

Solar Warden no longer on Bright Locker

"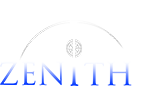 Copyright © 2022 Polar Zenith, LLC. All Rights Reserved.